ZionParkNJ-Creating an Urban Utopian-in the West Ward of Newark New Jersey
Image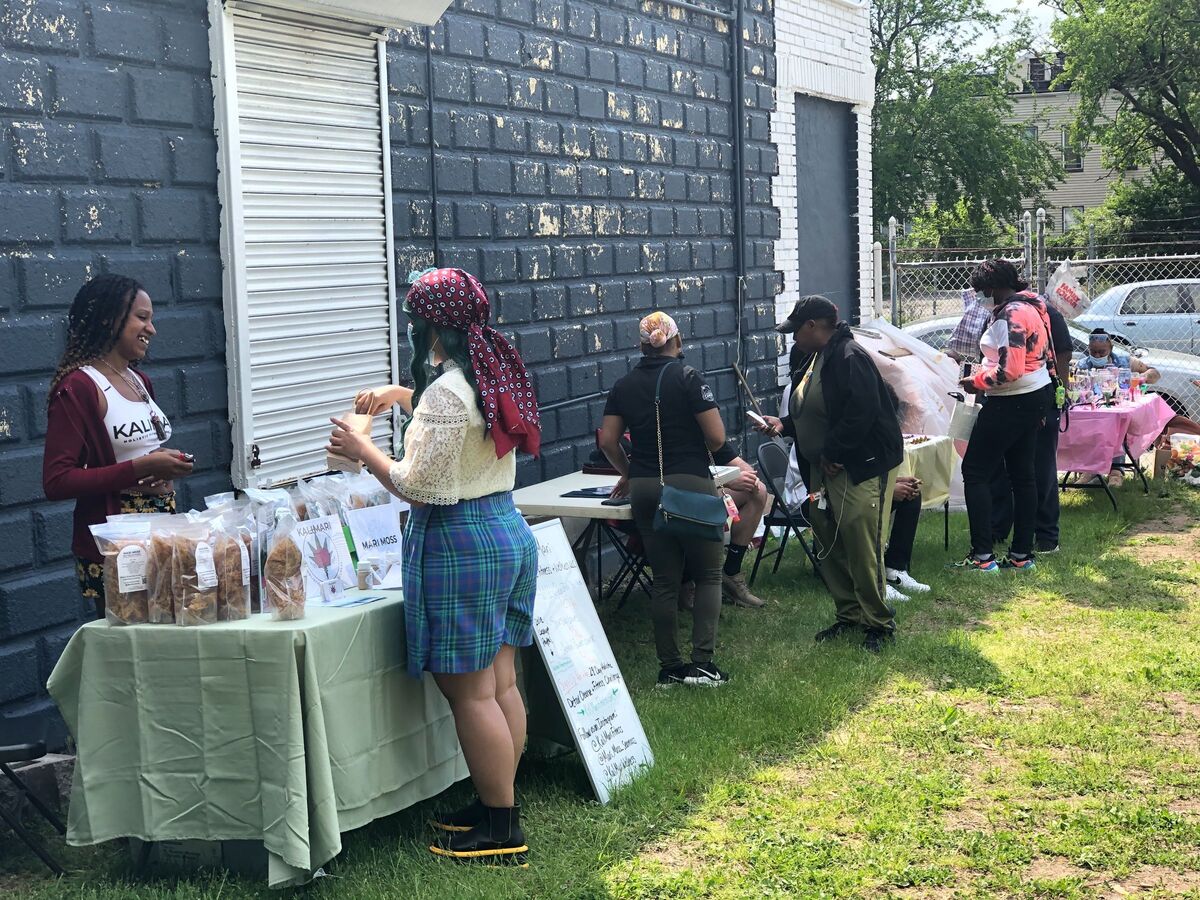 Naomi Stevens and Duwun Priester are young community activists and thecofounders-Who turned what was once a vacant lot - into a clear open recreational space known as ZionParkNJ.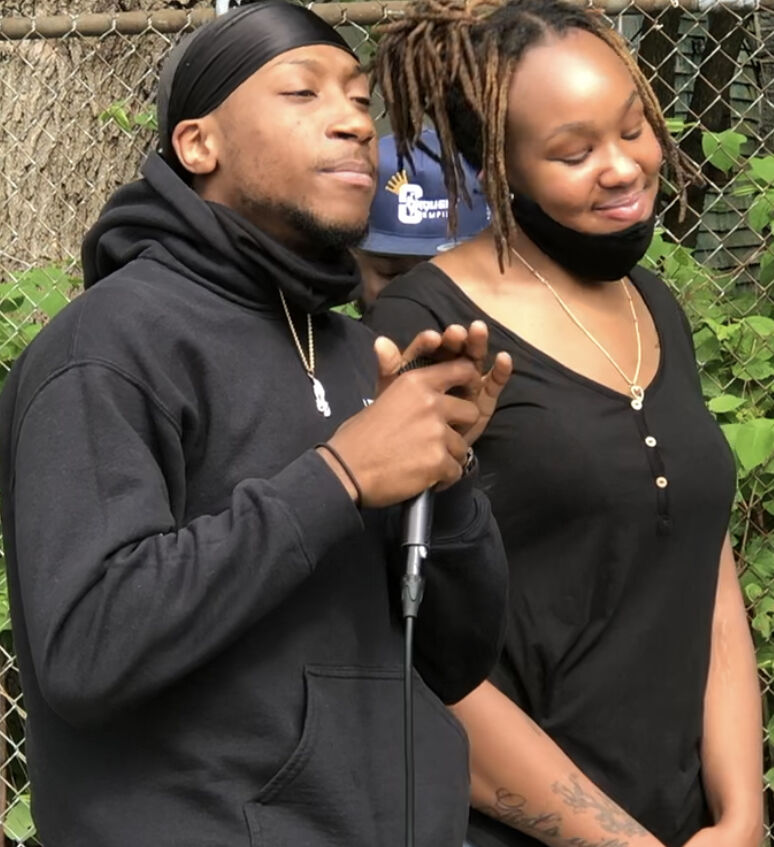 Located at 402 south 11 street in Newark New Jersey, at first glance you would never know the property was a  rehabilitation site. Looking beyond its pleasant sight, Zion Park has created opportunities for many entrepreneurs, artists, and organizations that seek a venue for space and resources.
During a time where so many have been affected economically by COVID-19, in the westward of Newark NJ, they have managed to build a supportive ecosystem for black-owned businesses. Serving as a self-help solution that empowers the community, they help educate and shift the mindset to think long term on the power of generational wealth.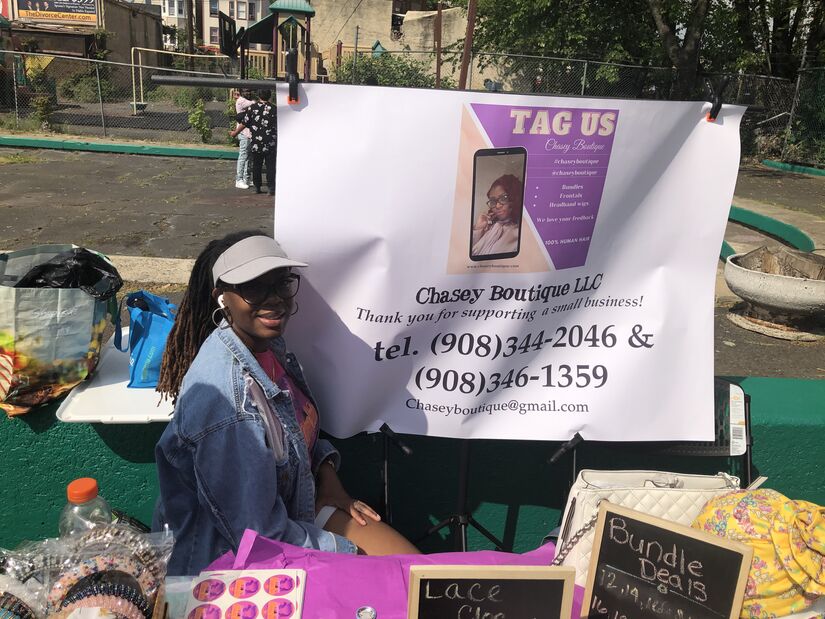 The two activists along with  Newark DJ- ZJ-Zimma- hosted an event called the "Black-Market-POp-UP Shop".The atmosphere was warm, beautiful, and welcoming. While listening to music, local entrepreneurs sat at the table showcasing products awaiting items to be purchased, and supporters danced. The event itself demonstrated the space healing and positive capabilities.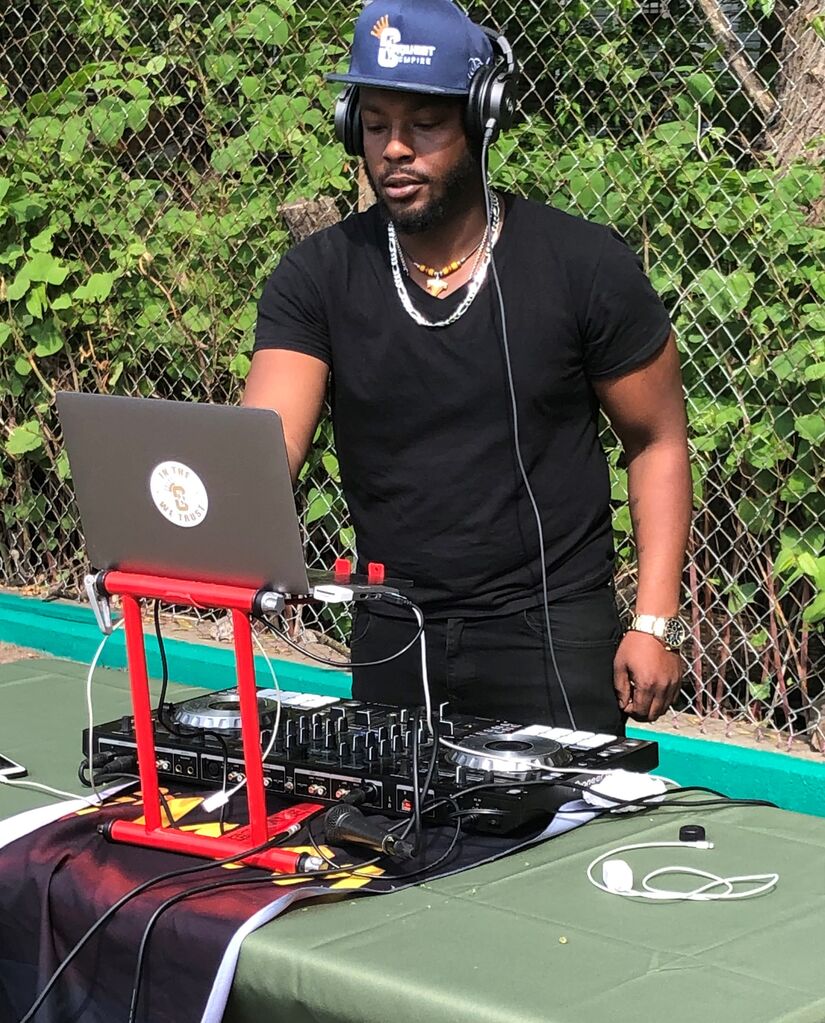 Zion Park sets the tone for the re-visioning of the city of Newark  New jersey and what these abandon sites have the potential to do. They provide a platform that cultivates economic equity and vitality. Both Naomi and Duwun's vision speaks for itself, which is seeking to"preserve and highlight the culture of the surrounding community". 
The evidence of their powerful vision was demonstrated by the many small businesses and creatives in the community who have to participate in their network event and the black market pop-up shop. It also sends out a powerful message that Newark is beautiful and the spaces can be used for the benefit of those who live in the community without it being gentrified.
ZIONPARKNJ is currently looking for volunteers during the spring/summer of 2021 to continue rebuilding and remodeling the event space into a community garden. If you are interested in signing up please click here. 
For further information on events, vendors who participated in the pop up- shop, and updates regarding the Community Garden , you can follow them on their Instagram page @zionparknj .