Mashell Black- Solo Exhibition at Akwaaba Gallery
Image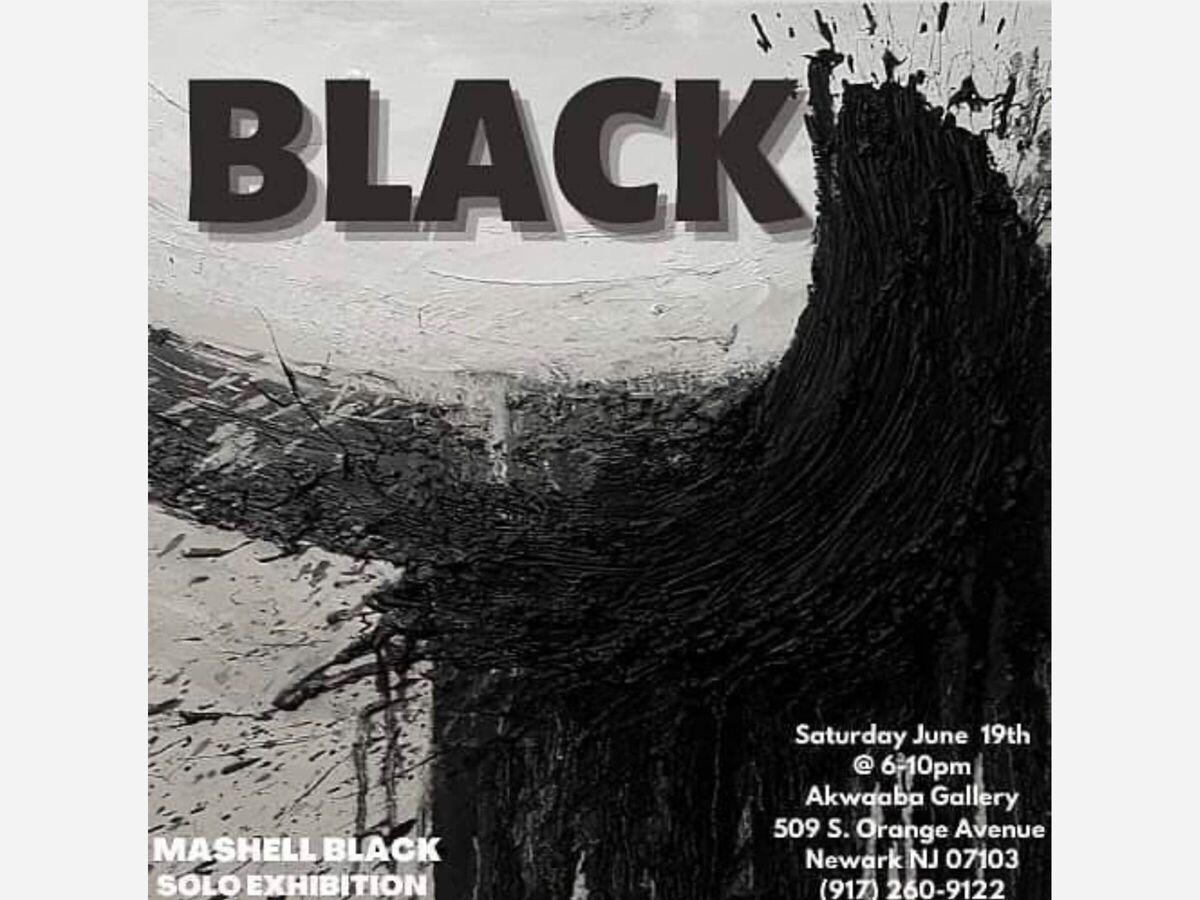 Mashell Black will be the first artist to exhibit his art solo at the Akwaaba Gallery on June 19, from 6 PM-10 PM.
Mashell is a Jamaican artist, born in 1980. He received his Bachelors in Fine Arts at the Syracuse University in 2003 and Masters of Fine Arts at Rutgers University. His work which he describes in his bio (Click Here) stems from a conflict of balancing between two identities, one immigrant and the other an African American.
Mashell's paintings and sketches explore the transition of two worlds that he states, "reveals a common theme of isolation as he exists between a state of belonging and not belonging" (www.mashellblack.com/bio). 
This explains his unique concept and the process he uses to create abstract images. His portfolio of paintings, sketches, and murals takes you on a visual journey. It allows you to explore textures, dimensions, and layers of dark strokes that take on the appearance of landscapes and spirit-like figures. To the eye this causes one to question if they are human, creature, or a combination. Perhaps his art may indeed be a question not only to one's own identity but also to our humanity.
To learn more about Mashell you can visit his website. Explore his portfolio, read his bio, and connect to his social media page. For additional information on the event, you can also visit the Galleries website and social media page.