Zion Park- Black Market Bi-weekly Pop Up Shop
Image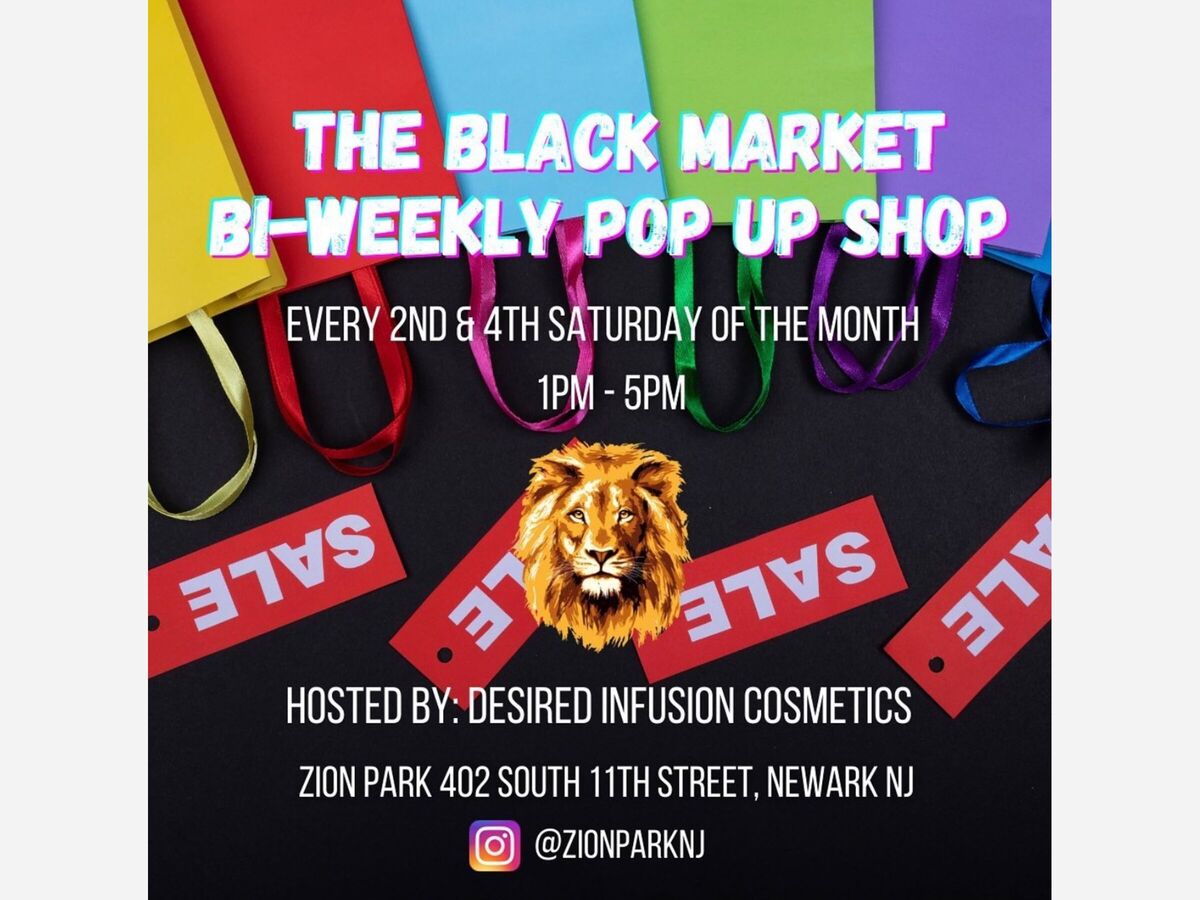 Exciting news for entrepreneurs and those looking to support small local businesses!
At Zion Park, every 2nd and 4th Saturday of the month the venue along with Desired infusion will be hosting  their Black Market/ POP-UP Shop. RepNewarkDaily had the pleasure of experiencing first hand the benefits of this space, so  we are thrilled that this event will be continued. 
Curators of the event are still seeking vendors, so if you have a product to sell, looking to expand your network, gain clients, this is the place to be. As no there is no deadline for application, however the first event will begin June 12th.
If you are interested please fill out your application by clicking here.
Zion Park
402 south 11th street
Newark, NJ 07103
United States